welcome to our practice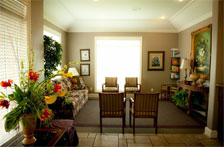 Your healthy smile needs more than great home care. You need a trusted dental home for you and for your family. The Harrison, Arkansas family dental team of Frank A. Brooks, III, DDS, PA will give you and your family the experience you deserve. Here, you will enjoy a warm, comfortable atmosphere and will benefit from the latest techniques and technology.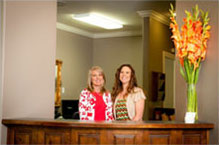 We are here for you
You will receive comprehensive care with the special attention that comes from a dedicated dental practice with a patient-first approach. For preventative dentistry or cosmetic enhancement, children's care or restorative treatment…Dr. Brooks can help you reach your goals for a beautiful smile! Call today for your initial appointment.